KUKUP HUB CHALET & RESORT WEBSITE - DENNIS FOO
http://kukup.bravehost.com/2D1NKukupGDChalet.pdf
Website: http://www.kukup.bravehost.com
Facebook: https://www.facebook.com/kukuphubresort
Email: holidaytourhub@gmail.com
** Please Kindly Contact: Dennis Foo / Emily
Hotline: +65 - 8585 8686 (Everyday)
---
Welcome to enjoy your holiday in Kukup Fishing Village's Resort!
We had just launched two unit of KUKUP GRAND DELUXE SANTORINI RESORTS from mid of Dec 2016, currently it is the best resort at Kukup Fishing Village.
We provide LAND TRANSPORT to & fro from Singapore to Kukup Fishing Village (You can designate your prefer pickup point).
Many Tourists usually come to Kukup Fishing Village for a holiday getaway with friends, Colleagues & Family gathering, Company events, Social activity, Church events, Birthday celebration, short getaway to relax with singing Karaoke, Play Mahjang, Fishing and Kelong Tour, Body & Foot massage, and especially to enjoy Kukup Famous SEAFOODS & Local Home Cooked FOODS and etc..
Please kindly call up for enquiry and reservation..

---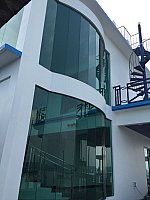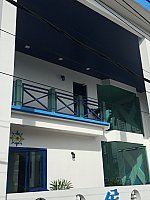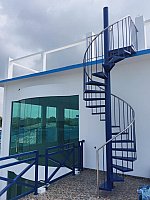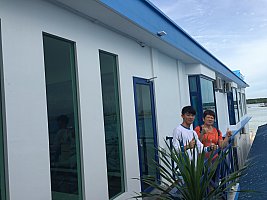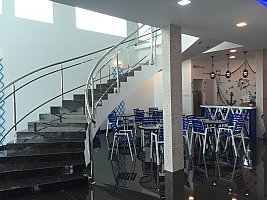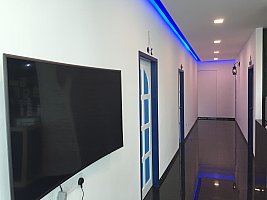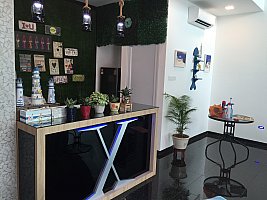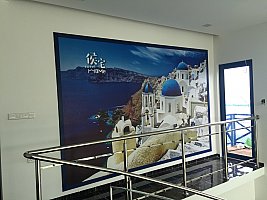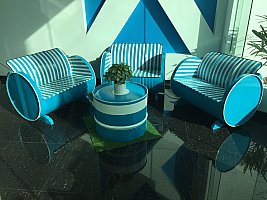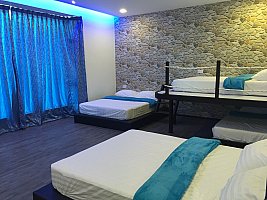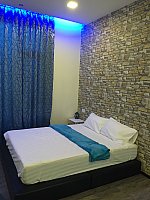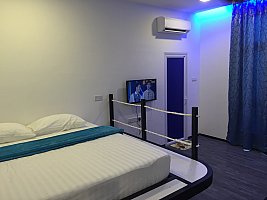 ---
Above package is including below Going off Lunch @ Pontian Famous Restaurant